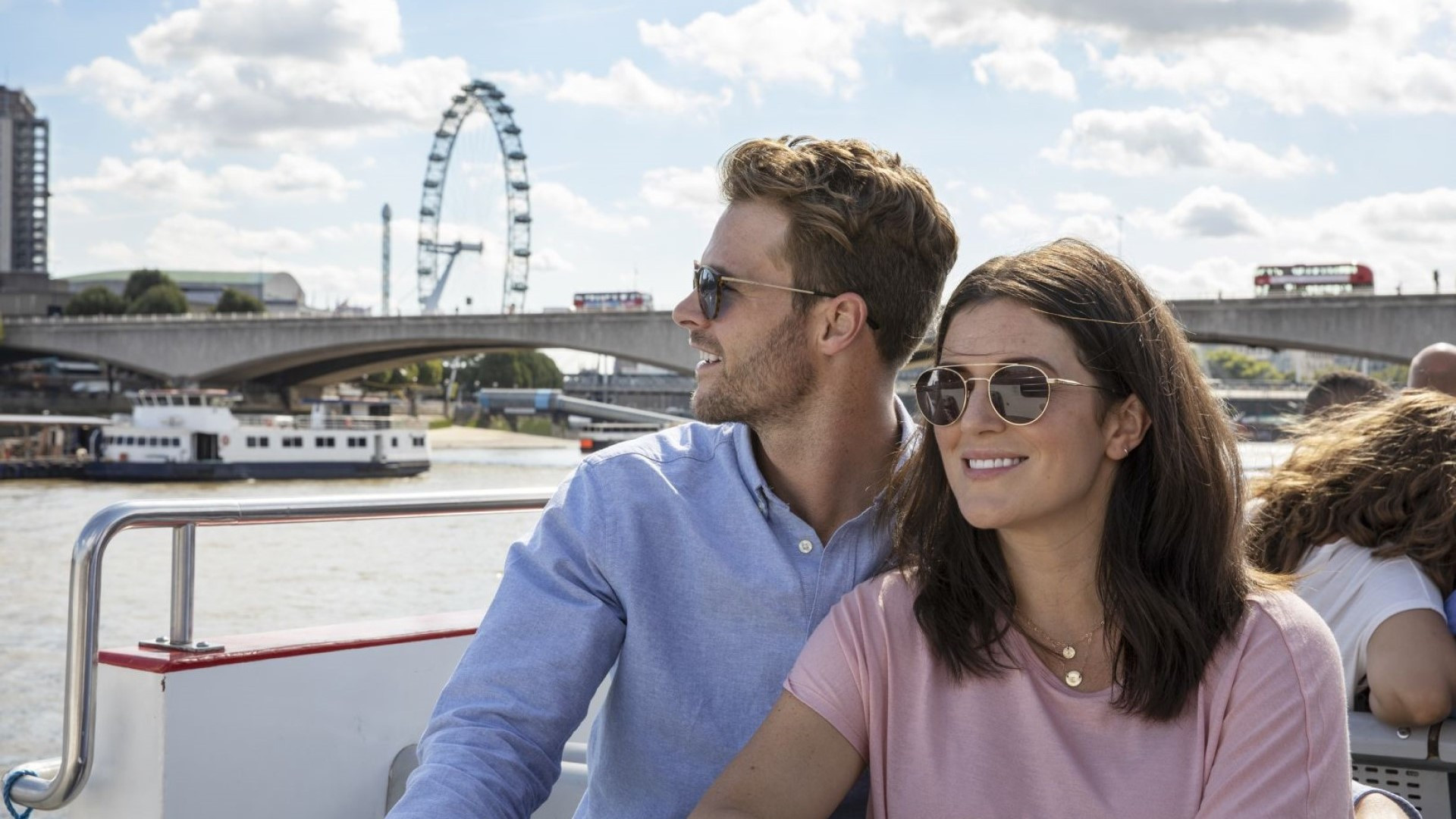 Great Britain is waiting for you.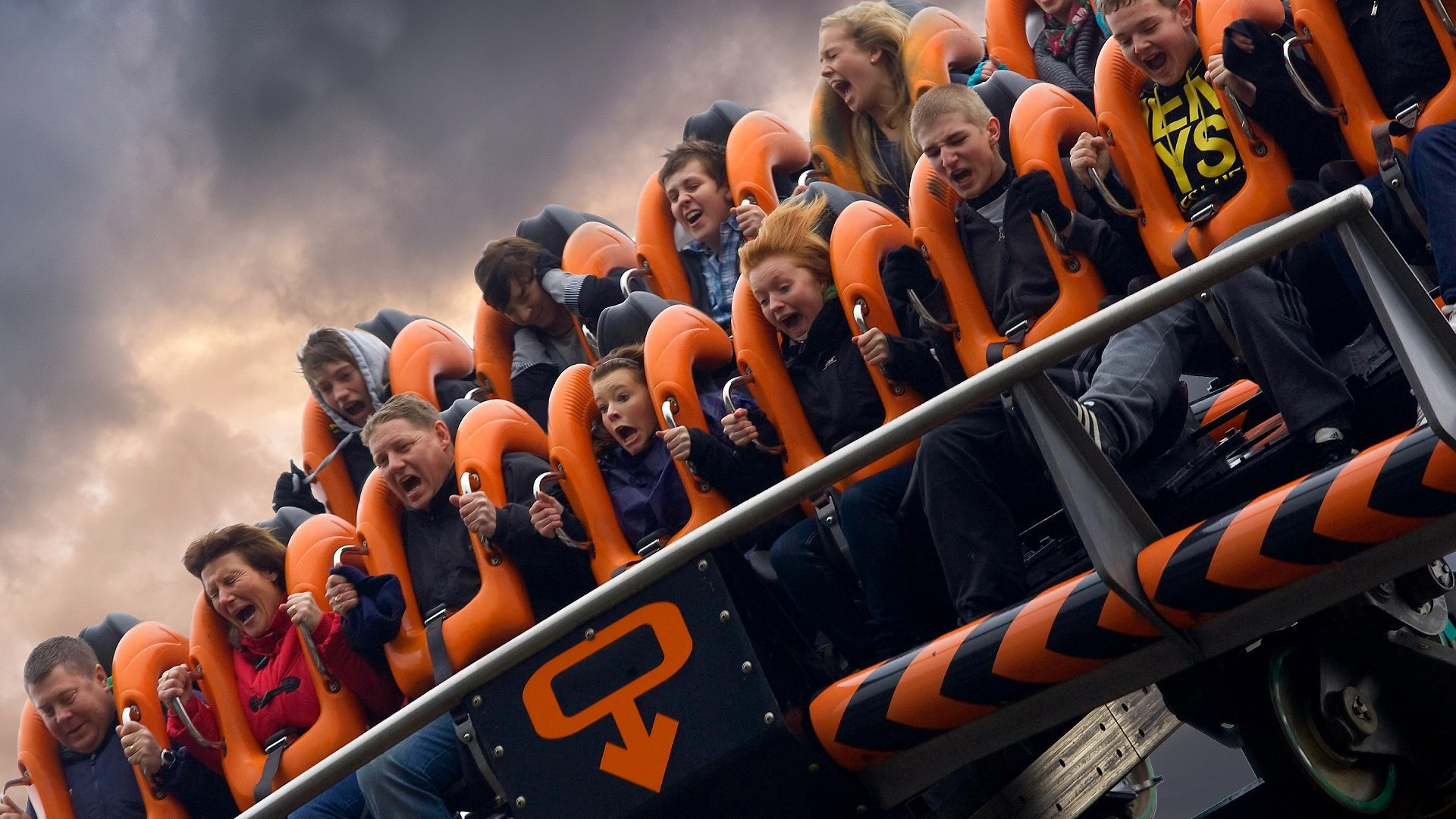 Explore Great Britain's top attractions...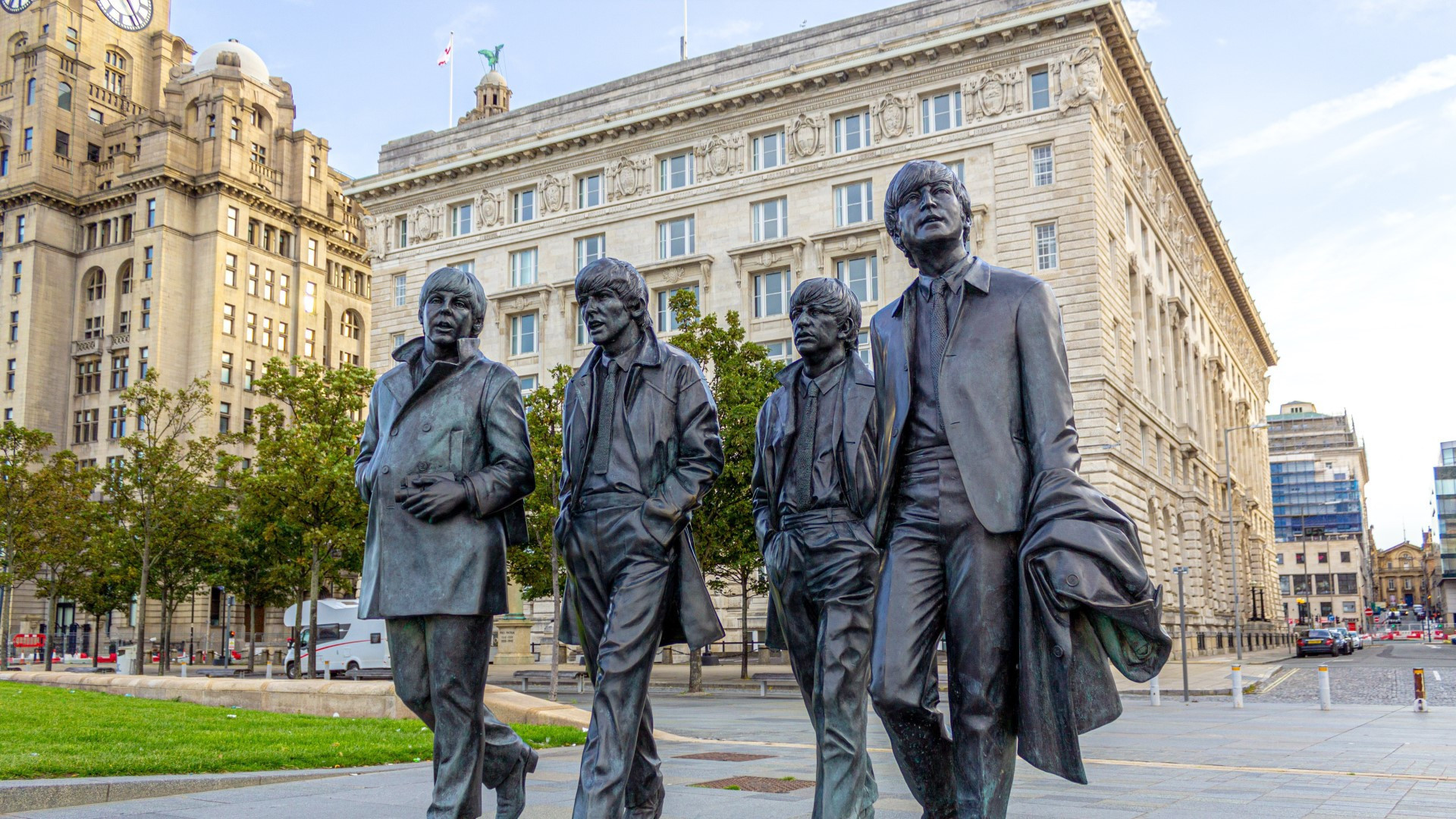 ...and discover Great Britain's exceptional cities!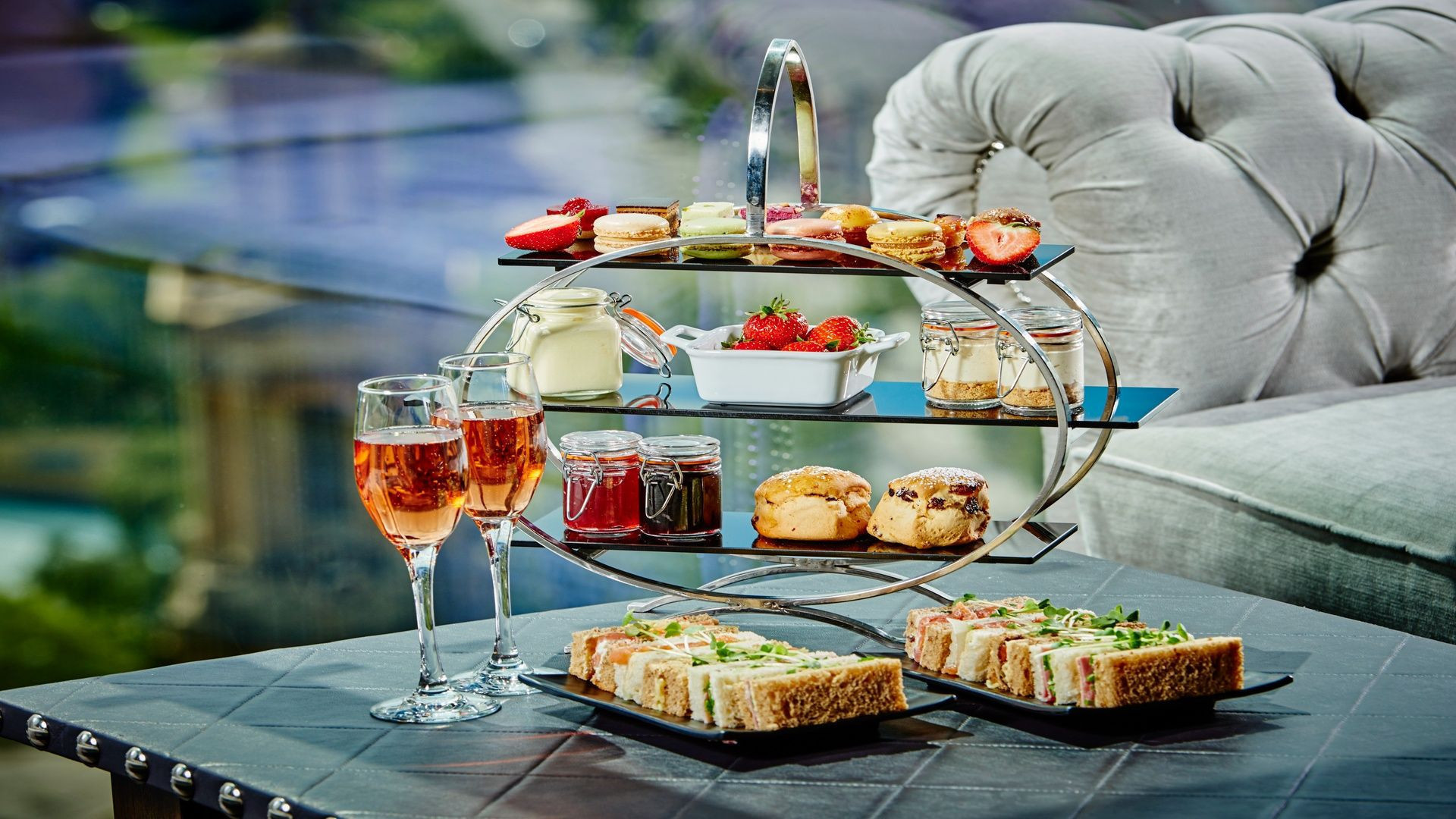 Enjoy great value spa treatments and delicious fine dining experiences.
Our customers say Excellent


Great Britain is waiting for you.
Looking for the perfect gift? Explore our amazing selection of top attractions and experiences around the UK!
Explore Great Britain's Top Destinations
From London to Edinburgh, Britain is bursting with diverse cities, charming towns, historic sites and beautiful countryside. Check out our top recommended destinations and start planning your next trip today!
Discover Great Britain's Top Attractions!
Thrilling theme parks, medieval castles and everything in between - Great Britain has it all! With so much choice, it can be hard to know where to begin. Take a look below at our picks for the best attractions across the country:
Be Inspired...
Great Britain boasts some of the best leisure experiences you can find anywhere in the world. Whether you are looking for an adrenaline-filled day at a theme park or a weekend in one of the country's many enchanting cities, or are simply unsure of where to begin, browse the themes below and get inspired for your next British adventure!