City Passes
City Passes
Save money and see the best a destination has to offer with a flexible City Pass!
Many cities across Great Britain have their own City Pass - giving entry to a wide range of top attractions and tours for one price. Designed to make sightseeing easy and save visitors money on gate prices, city passes are perfect for short-breaks with the family and romantic weekend getaways alike.

If you are keen to enjoy as many attractions as you can for an affordable price then a city pass is for you! Take a look at the City Passes we have available below.
City Passes from across Great Britain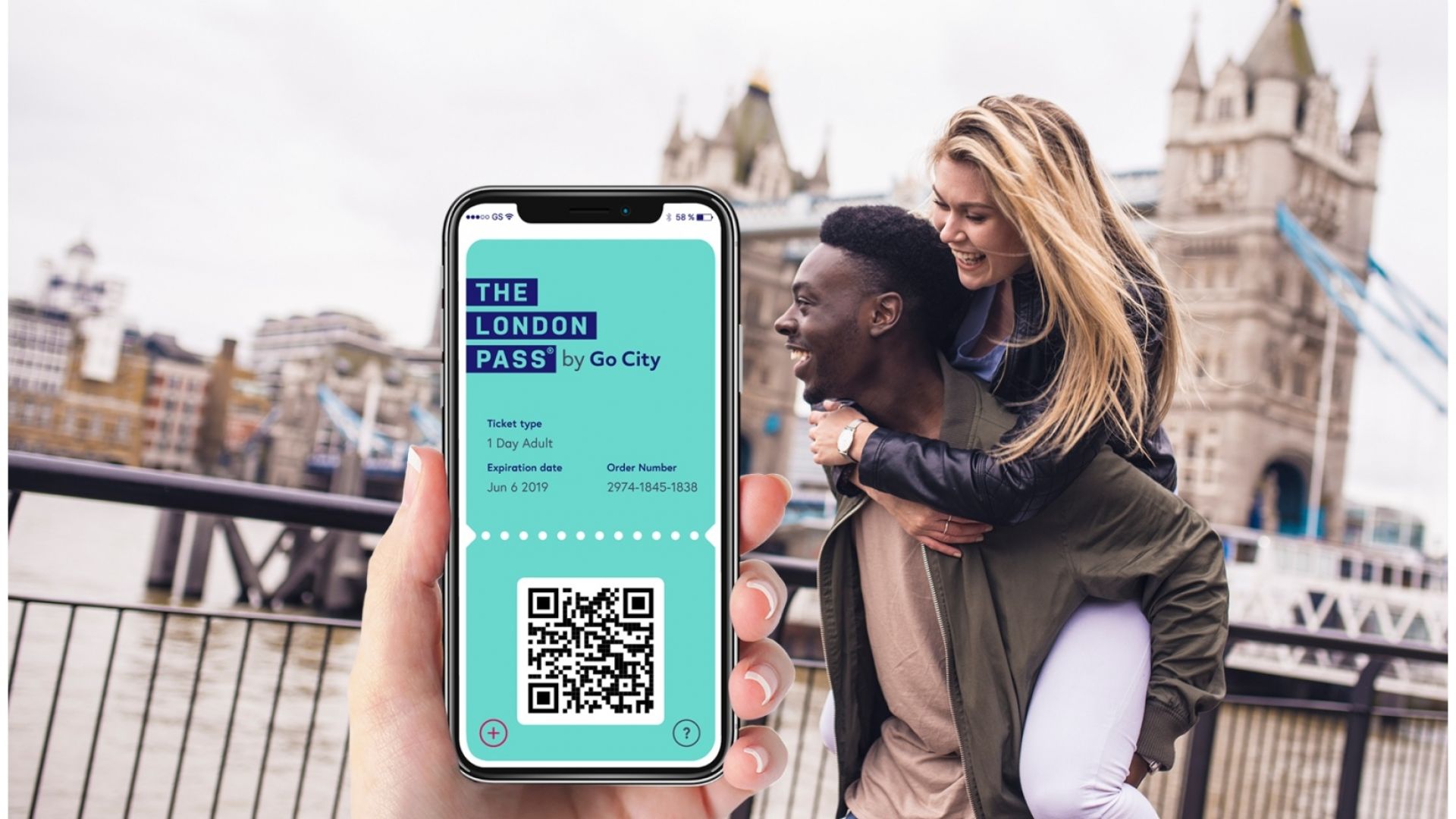 The London Pass
Enjoy access to over 80 attractions with The London Pass®. This sightseeing credits package will save you up to 45% and pay nothing at the gate! Explore the historic Tower of London, whizz to the top of The View from the Shard, hop-on an open-top bus tour - the more you see, the more you save!

Read More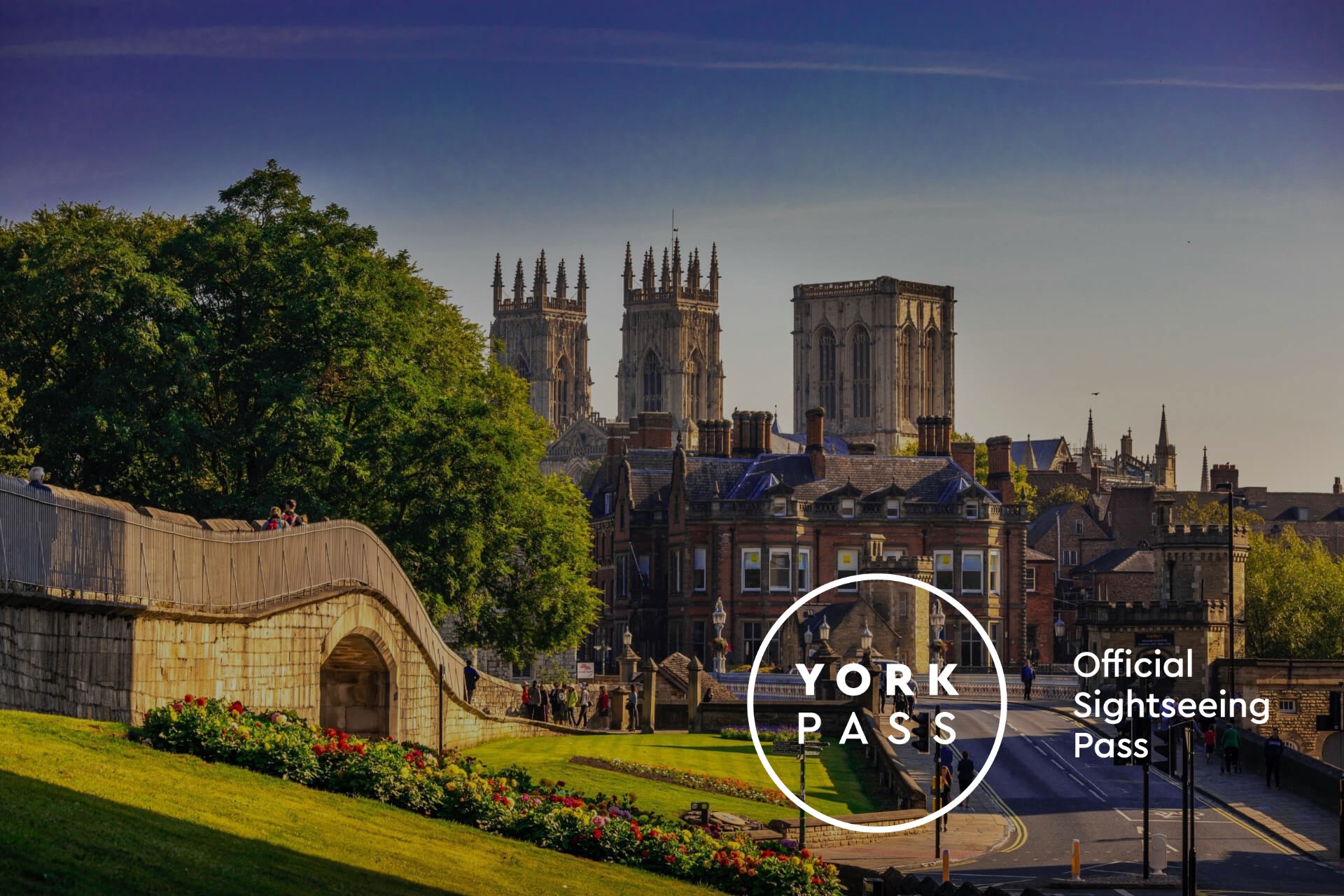 York Pass
Experience and enjoy York's attractions for one great price with a York Pass. With loads of fun attractions, all within easy walking distance of each other, York Pass lets you visit more and spend less. Includes a 24-hour hop on hop off bus tour.

Read More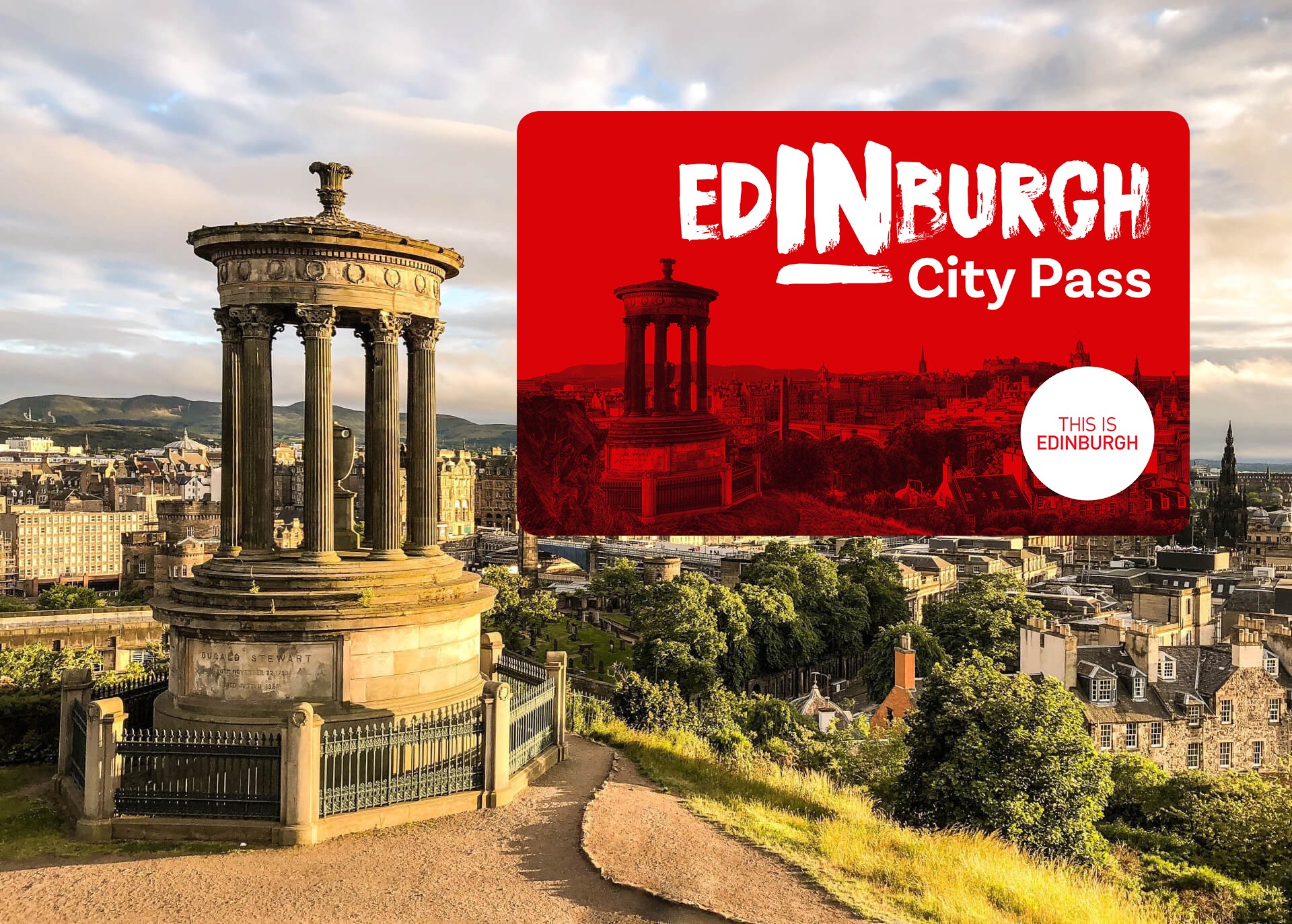 Edinburgh City Pass
The Edinburgh City Pass includes free entry to handpicked attractions and memorable guided tours. It comes with a an Open Return Ticket from Edinburgh Airport on Edinburgh Trams, plus a selection of exclusive offers and discounts on experiences across the city.

Coming Soon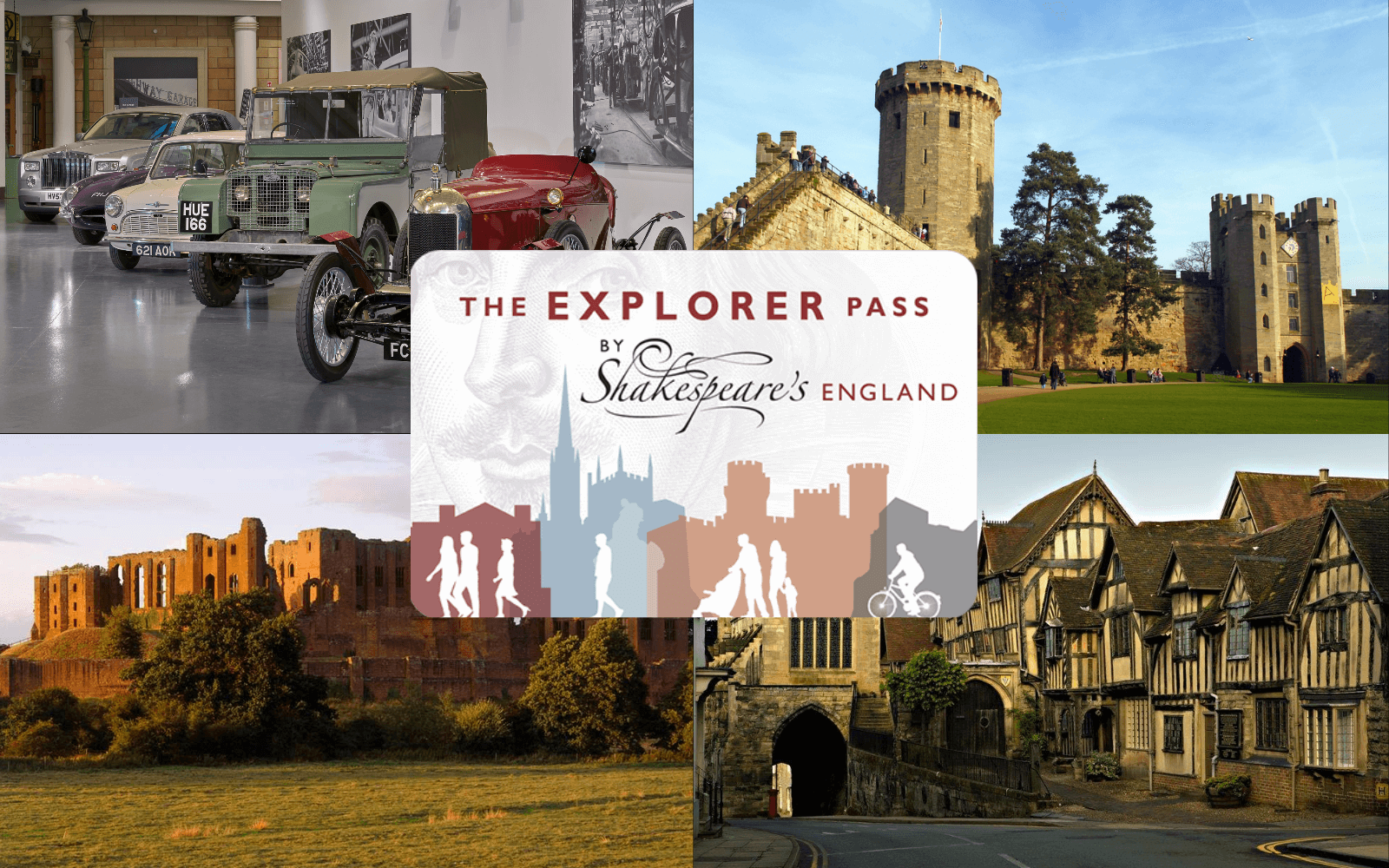 Shakespeare Explorer Pass
See the best of Stratford-upon-Avon and Warwick with the Shakespeare Explorer Pass. Includes entry to top attractions including Warwick Castle, Shakespeare's Schoolroom and the British Motor Museum.

Coming Soon